Dr. Ram Challapalli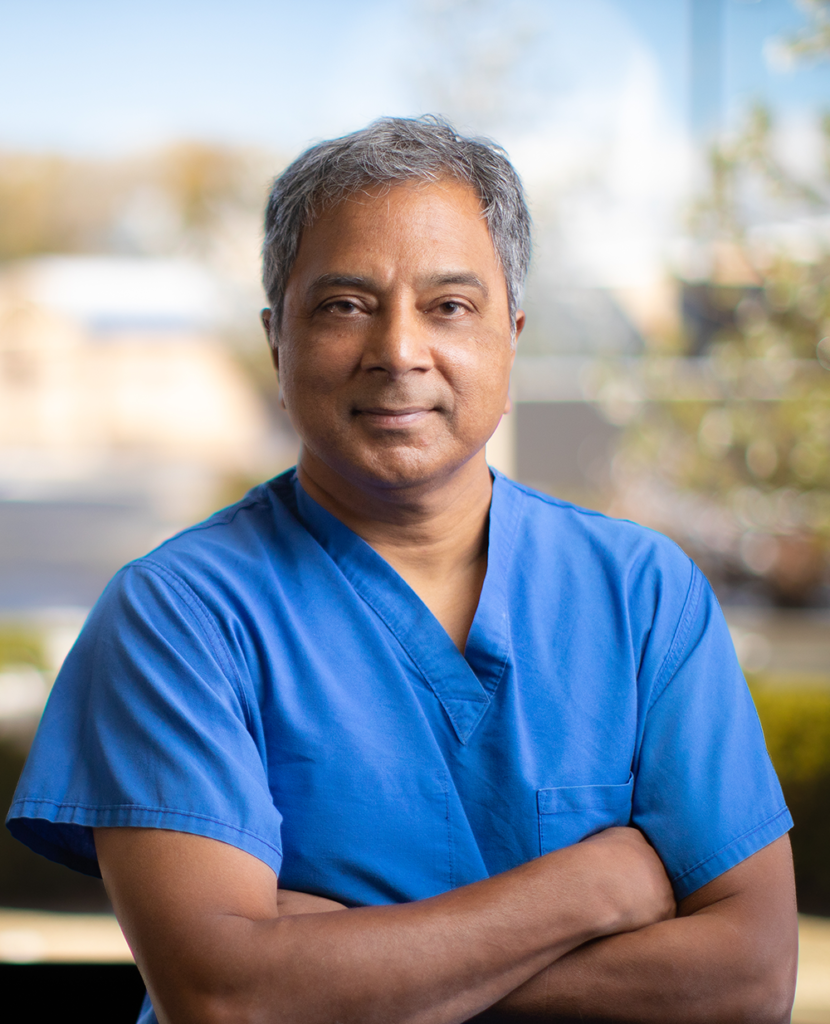 Dr. Ram Challapalli has provided care to patients in northern Nevada for over 24 years. As an experienced electrophysiologist he has developed a comprehensive ablation program treating various cardiac arrhythmias including atrial fibrillation, SVT and ventricular tachycardia. He has vast experience with implantation of pacemakers, ICDs and biventricular devices.
In addition to his arrhythmia focus, he treats patients with various cardiovascular conditions including coronary artery disease, valvular heart disease, congestive heart failure and hypertension.
Dr. Ram Challapalli earned his Bachelor of Arts degree from Northwestern University, graduated from University of Texas Southwestern Medical Center at Dallas, completed his medical residency in internal medicine at Emory University School of Medicine and cardiovascular medicine fellowship from the Cleveland Clinic Foundation.
He holds fellowships in cardiac electrophysiology from Northwestern Memorial Hospital and Rush-Presbyterian St. Luke's Medical Center in Chicago, Illinois. Dr. Challapalli is board certified by the American Board of Internal Medicine in Cardiovascular Disease and Clinical Cardiac Electrophysiology. He is a Fellow of the American College of Cardiology and a member of the Heart Rhythm Society and he currently serves as Director of Electrophysiology at Saint Mary's Regional Medical.
Dr. Challapalli is married to Dr. Sridevi Challapalli. Together they have three children. In his free time, he enjoys spending time with his family, skiing, cycling and fly fishing in the Reno Tahoe area.
---
Melissa Shelley, PA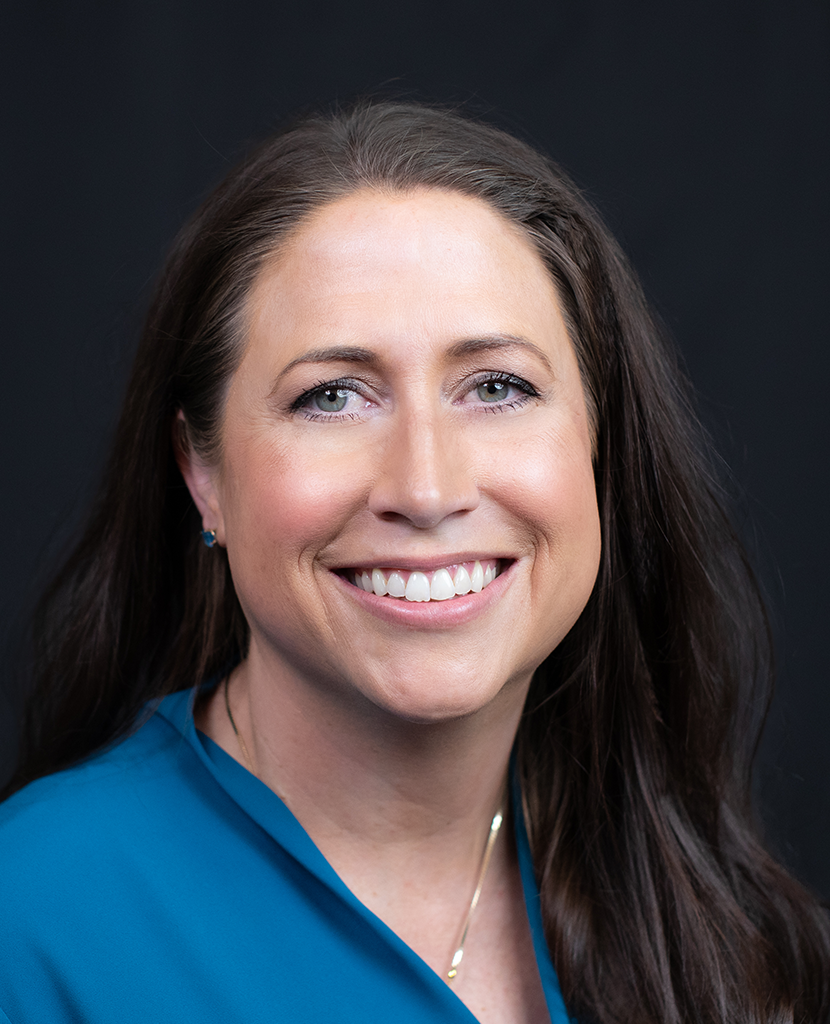 Melissa Shelley obtained her Master's Degree in Physician Assistant studies in 2004 at AT Still University. Prior to this, she completed a Bachelor's Degree at Brigham Young University. She has been practicing cardiology for over 15 years.
Melissa is passionate about cardiovascular health and patient education. She is a native to Reno and loves living close to the mountains. She has three children who take up most of her free time. When not busy as a PA or mother, she likes to hike and mountain bike.